On-Demand Blade Expertise
Blade Expertise When you Need It
Access to blade expertise is crucial for any wind farm asset owner. To operate a wind farm effectively, blade maintenance must be paramount. With our On-Demand Blade Expertise you can expand your back office with industry leading blade experts embedding a best practice operator experience, when needed. Get advice on blade issues proactively or reactively and avoid excess back-office capacity at the same time.
Activate WPL services, when in need of blade expertise.
Do you want to avoid mobilizing another company for your inspections? No problem.
Wind Power LAB can assess any drone or ground-based images, or video footage of your wind turbine blades. Along with our trusted partners Nordic Wind Consultants, our Image to Advice also covers gear boxes, bearings & grease/oil challenges. Wind Power LAB manages all blade defect inquiries while Nordic Wind Consultant's experts will manage the drivetrain and bearing inquiries.
Whenever you need dynamic expertise, upload an image of your blade defect, a video of your oil leakage, or an audio file with the noise that seems to indicate a fault. Within 2 working days, Wind Power LAB will have assessed your defect, and will be ready to hand over an action recommendation to you.

Let our knowledge be your knowledge.

"Wind Power Lab has a great technical expertise and a very good sense of customer service. They are very flexible and could always meet our business and operative requirements, to deliver detailed and comprehensive Maintenance Strategy, Repair recommendations, and participate into reducing our turbine downtime and operational costs."
"WPL deliver 2nd opinion on our inspection data. WPL has deep blade knowledge and creates high value for our maintenance by helping us identify active blade risks, avoid expensive repairs and costly down-time on our turbines."
Wind Power LAB root cause analysis services (RCA) provides insurers and wind turbine owners the proximate cause for a wind turbine blade failure.
You will receive a technical RCA report with detailed information sufficient to assess turbine reconstruction cost accountabilities, covering assessment of found defects, a discussion of possible defect origin, and a conclusion on determined failure root cause(s) with supporting key evidence.
Wind Power LAB's RCA Team comprises of individual experts on all things that affect blades, lightning attachments/systems, structural defects, manufacturing errors, etc. Let our forensic fact finders shed light on complex blade failure issues.
Blade failure cases have grown worldwide with the expansion of the wind industry. To make things more difficult for asset owners, insurers and claims adjusters, independent expertise is hard to come by. Our Specialist RCA Team is here to help. Many claims go uncontested due to missing or insufficient on-site blade inspections.  RCA will either support a claim with on-site data or provide facts in order to adjust loss.
                         Case Example – Structural Damage Claimed As Lightning Damage
A blade collapsed at a wind farm, the damage occurred during high winds and a lightning strike was detected on the blade.
The original claim identified the lightning as the cause of the blade collapse.
However, a Root Cause Analysis study revealed that poor adhesion between web and shell caused the blade to collapse. This identification saved the company 1 million EUR in expected loss.
Our expert forensic Teams can be mobilized worldwide to investigate blade failures. For some cases, it is more effective to have the expert on-site physically exploring the case matter to understand the failure mode more accurately.  For other incidents, we can complete investigations remotely while following a specific inspection plan prepared by our experts for the case at hand.

"We have found the services provided by Wind Power Lab to be excellent. They have fast turnaround times, and the reports are very complete and insightful. The online platform is very useful. They provided value beyond other services that we have used in the past, great customer service."
"I have found WPL to be very collaborative in looking to help solve customer blade issues. This includes using WPL resources along with those of their partners. In working with WPL, they have shown that they are open to new alternatives and innovations which benefit their customers."
"We are provided with more precise blade defect assessment material prior to the repair season, handed over to us through great customer service in a way where we were directed to relevant blade issues to prioritize. This enables us to challenge and alter our planned blade repair scope and organize our maintenance and repair execution much more effectively."
"WPL deliver 2nd opinion on our inspection data. WPL has deep blade knowledge and creates high value for our maintenance by helping us identify active blade risks, avoid expensive repairs and costly down-time on our turbines."
"WPL provided us with first-class root cause analysis supporting our handling of complex claims. With their support we have been able to increase both quality, value of our claim handling and loss adjustment services."
"Wind Power Lab really shines in their ability to correctly diagnose the most complex blade issues, then leverage the best technology and professionals to get them resolved quickly. We are proud to partner with WPL because we've seen first-hand their commitment to their customers, and the deep expertise they bring."
"The service has been completed to our full satisfaction. It is highly recommended to other wind farm investors all around the world."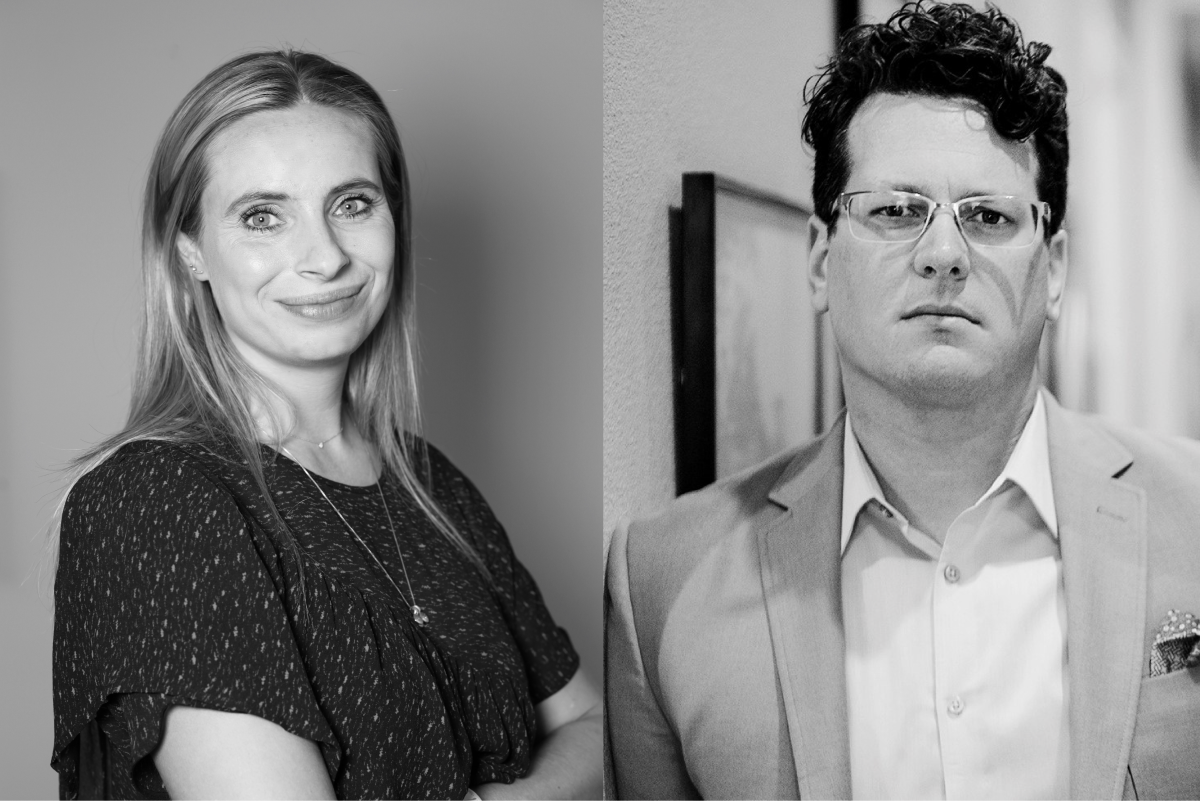 Wind Power LAB is a Danish company, founded in 2016 by a passionate group of wind power industry professionals. Our team of experts based in Copenhagen offers market leading expertise related to blade risk management. Our goal is to deliver the best available and robust solutions to empower our clients with the ability to make decisions to optimize their asset performance.