If you have any questions, please fill in the contact form, and we will answer you shortly. If you are living nearby, why not come in and visit us.
WPL operates globally with a permanent presence in Denmark and the US. Our blade experts can be available to you in any time zone worldwide. Please reach out and see how we can help optimize your blade performance!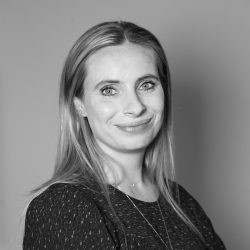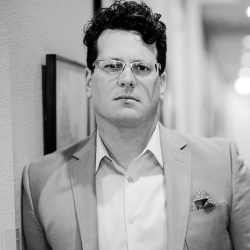 Wind Power LAB is a Danish company, founded in 2016 by a passionate group of wind power industry professionals. Our team of experts based in Copenhagen offers market leading expertise related to blade risk management. Our goal is to deliver the best available and robust solutions to empower our clients with the ability to make decisions to optimize their asset performance.